The markets all over the world saw one of the worst nightmares when a smallcap Gamestop share reached its peak at 1600% higher close on the buying spree mounted by a Reddit group WallStreetBets. Aimed at hege funds, the group maneouvred to bring a steep valuation to the GameStop stock in New York Stock Exchange in the last week of January 2021.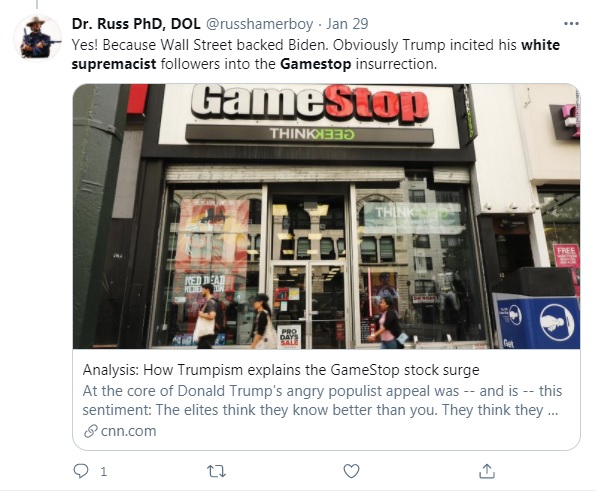 The amateur social media group purchased shares of the struggling video game store which was being dumped by hedge funds. In this context, a news item purportedly from CNN has started making rounds on Facebook and other social media platforms on January 28, 2021 linking the sudden surge in GameStop to white supremacist links.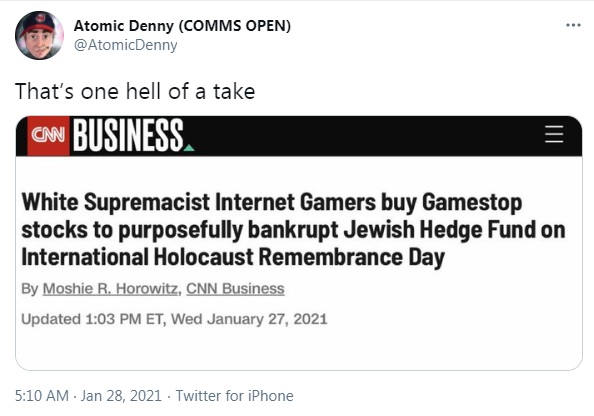 The news article bearing CNN logo and written by an author by name Moshie R. Horowitz and the headline reads: "White Supremacist Internet Gamers buy Gamestop stocks to purposefully bankrupt Jewish Hedge Fund on International Holocaust Remembrance Day."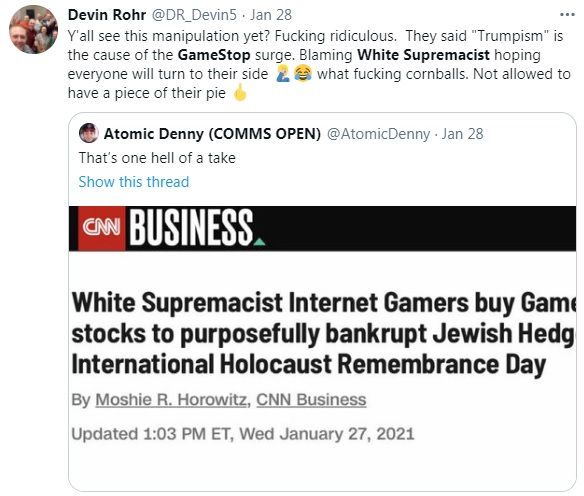 Holocaust Remembrance Day, which marked the 76th anniversary of the liberation of Auschwitz by Soviet troops in 1945, took place on Jan. 27 and the same was used to make the claim for GameStop short squeeze in markets.
Fact Check
Since the white supremacist angle is an entirely new attribution to the GameStop row that ignited worldwide apprehension at the manipulation of markets, and widely circulated on social media circles, Digiteye team has taken it up for fact checking.
The headline itself does not conform to the CNN style with capitalizing some words and not others, which means it was digitally altered. Moreover, CNN never reported any such thing.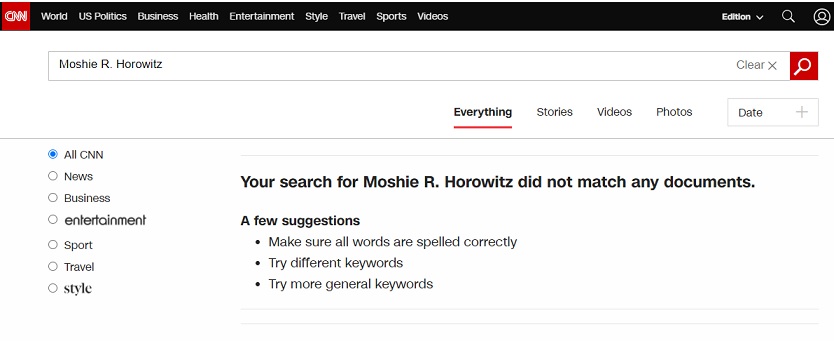 At the first go, the article published with CNN was never published by CNN anywhere on its news platform. A keyword search did not throw up any results either as no such article under the byline was published by CNN.
Here's a list of all articles published on Gamestop by CNN on Jan. 28, 2021: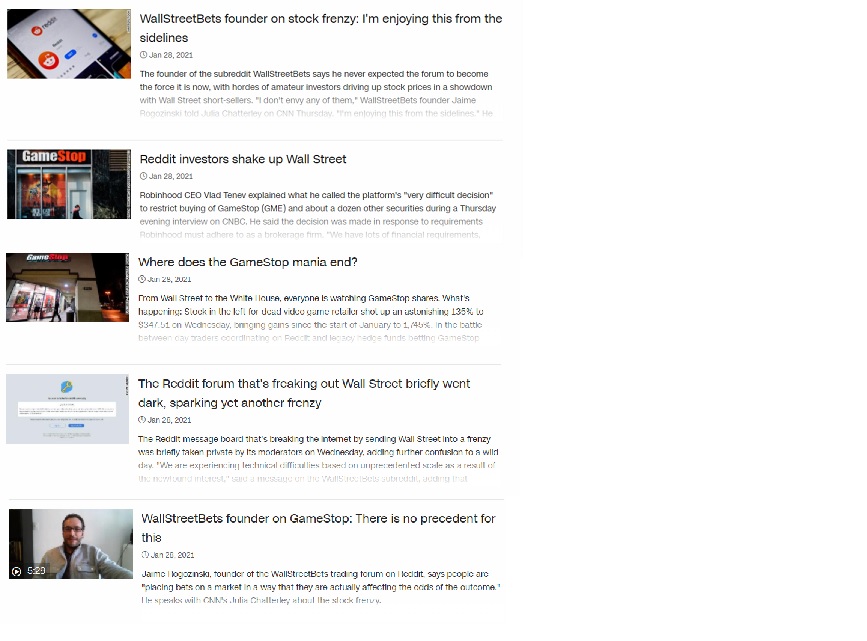 Matt Dornic, head of strategic communications for CNN Worldwide, told AFP that the channel never published the headline circulating on social media and does not employ a journalist by the name of Moshie R. Horowitz. "CNN did not publish that piece nor do we employ a writer by that name. It's clear that the image's creator is trying to pass off anti-Semitism as some sort of satire," he said.
Claim: White Supremacist Internet gamers buy Gamestop stocks to purposefully bankrupt Jewish Hedge Fund on International Holocaust Remembrance Day (Jan 27) as reported by CNN.
Conclusion: No such report was published by CNN.
Our rating of the claim is Totally False —