The buzz on social media is that Facebook has started a new feature on the eve of IAF pilot Abhinandan Varthaman's return to India. It says the new feature on Facebook shows balloons busting on screen if you type Abhinandan in Hindi and click on it. Similar to the interactive features on many Google Doodle images, many were not surprised to see this message, which worked when the word was typed.
The message also shared on WhatsApp, went viral after the pilot's return on Friday, March 1, 2019 via the Wagah border. It may be recalled that the MIG-21 pilot was caught on Pakistani soil after he ejected from the fighter plane and landed on POK soil. Currently, he is safe and undergoing treatment at the Army Hospital in New Delhi.
However, the message that Facebook started the exclusive feature on the eve of Abhinandan's return was proved wrong. When further searched on Facebook, the animation turned out to be a part of the Text Delight feature. It was started as a feature by Facebook in 2017. Facebook has made a list of selected words in more than 15 languages and whenever you type them on Facebook, they look bigger than the others. Their color also changes. Clicking these letters will play an animation on Facebook.
First, it was launched during the FIFA World Cup in 2018. Whenever people typed 'GOAL', the animation followed with balloons. Similarly, if you type "Abhinandan" in Hindi (अभिनंदन), which in Hindi means greetings, it will show balloons. This feature of Facebook has been on offer since 2017.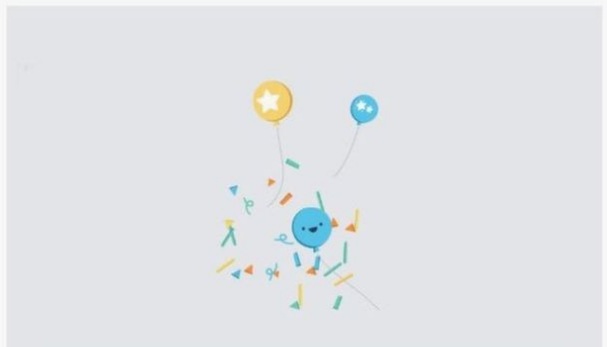 See the word among other words in different languages: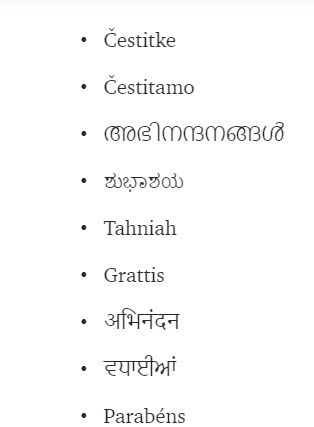 Conclusion: Since pilot Abhinandan's name coincided with the Hindi word Abhinandan, which stands for greetings, it was part of these animations on Facebook. However, it was misinterpreted as a Facebook's special feature to welcome Abhinandan's return. Our rating for this claim is ????? Totally False.