DigitEye received the following images of two Cuckoos of Mongolia that arrived in India. These messages have been widely shared by bird lovers on Twitter and WhatsApp. The claim was that these beautiful cuckoos crossed the Arabian Sea and reached India.  Here is the message on WhatsApp: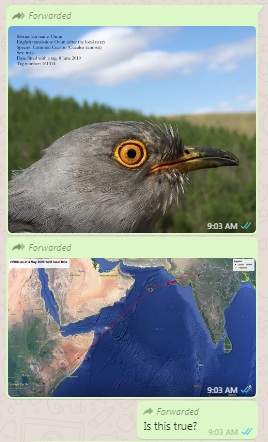 Fact Check:
Digiteye India took it up for fact checking and found on Google search that a total of five of these two common cuckoos were fitted with transmitters by scientists in northern Mongolia to understand their breeding and wintering grounds. Started in June 2019, this project is exercised under Mongolia's Center for Wildlife Sciences and Conservation and the British Trust for Ornithology.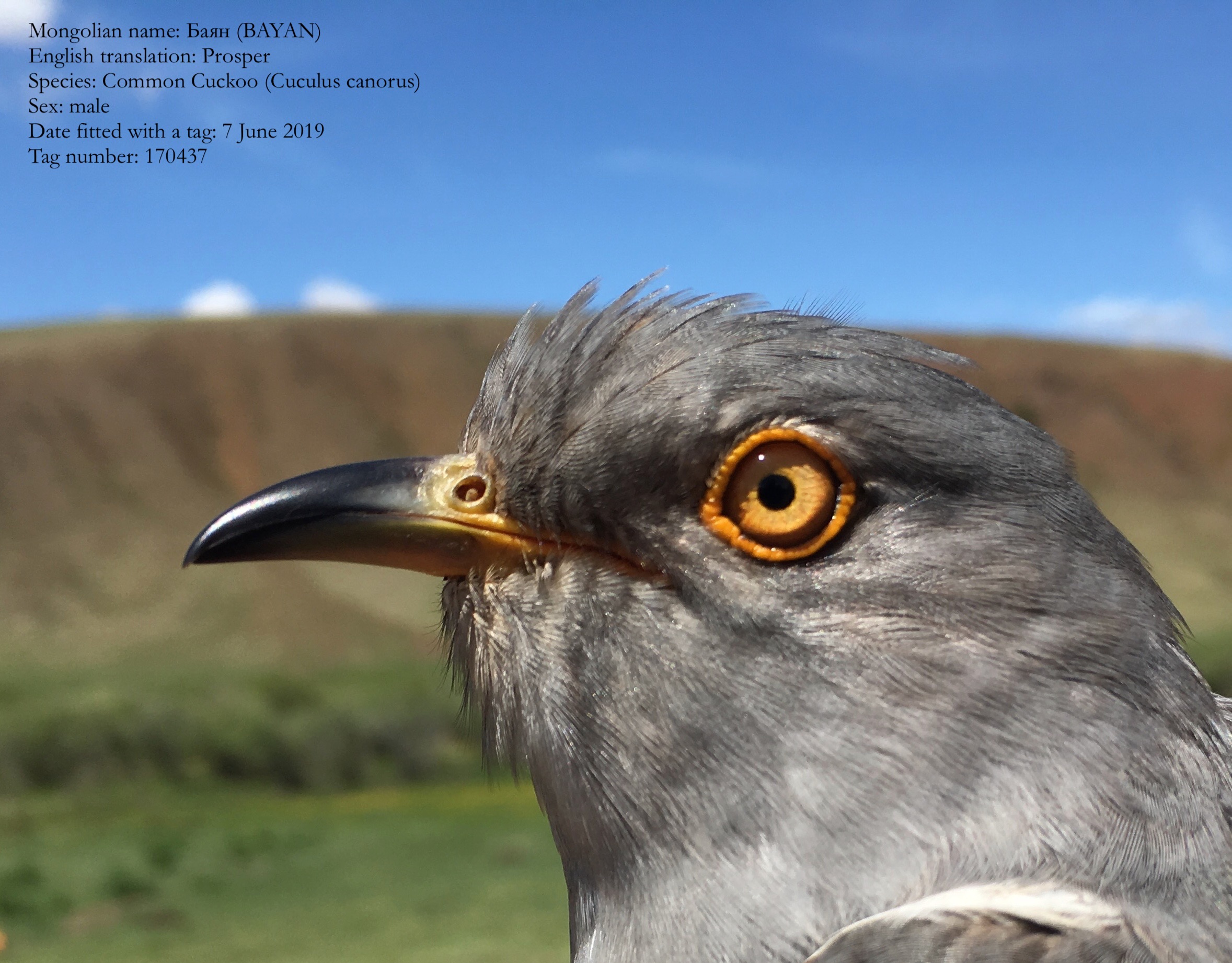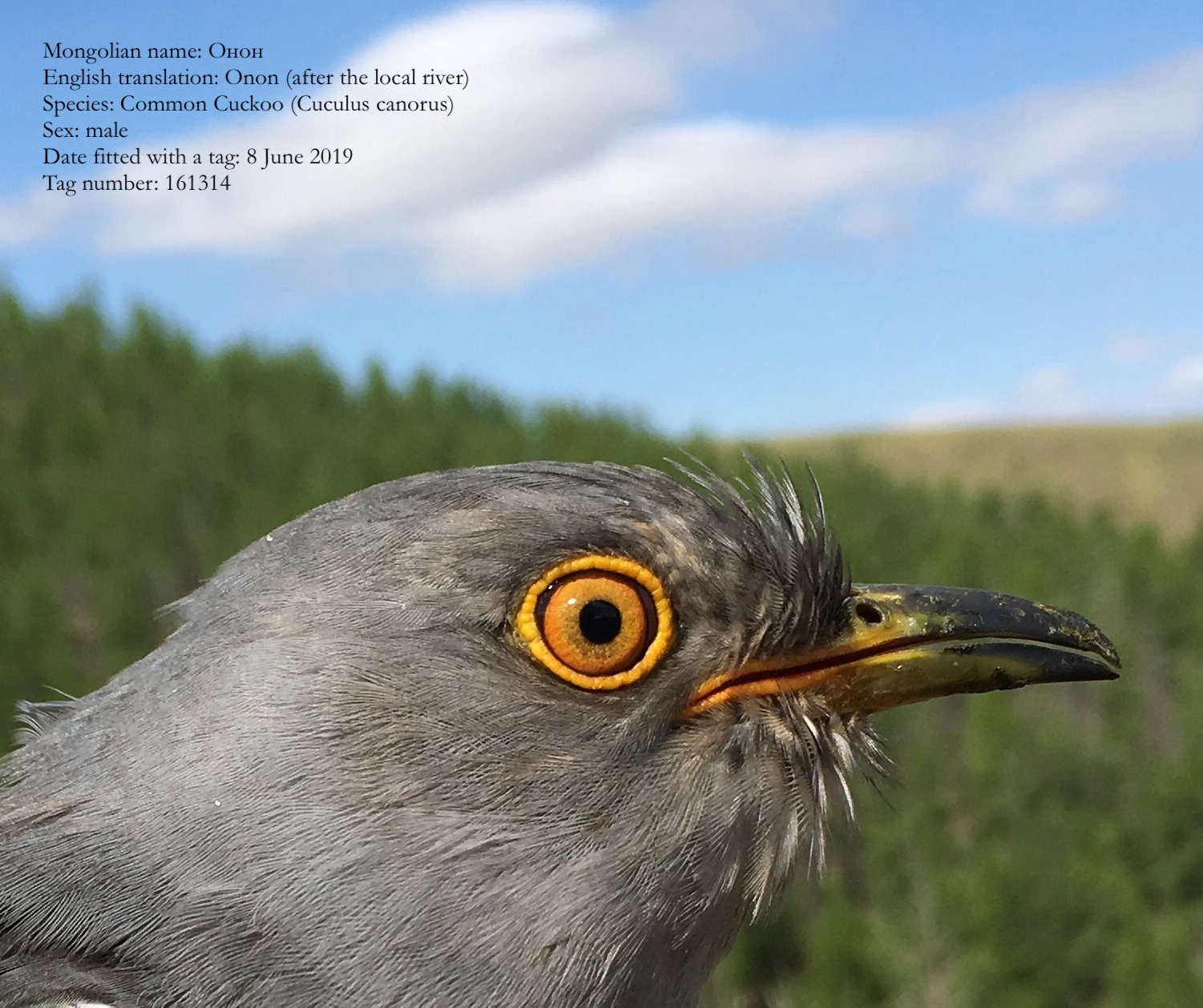 As per the data available on this project, the two Cuckoos namely Bayan and Onon have reached Madhya Pradesh in India after traversing long migration paths. Just in the last seven days, Bayan has clocked in 5,800 kilometers and Onon a whopping 6,300 kilometers.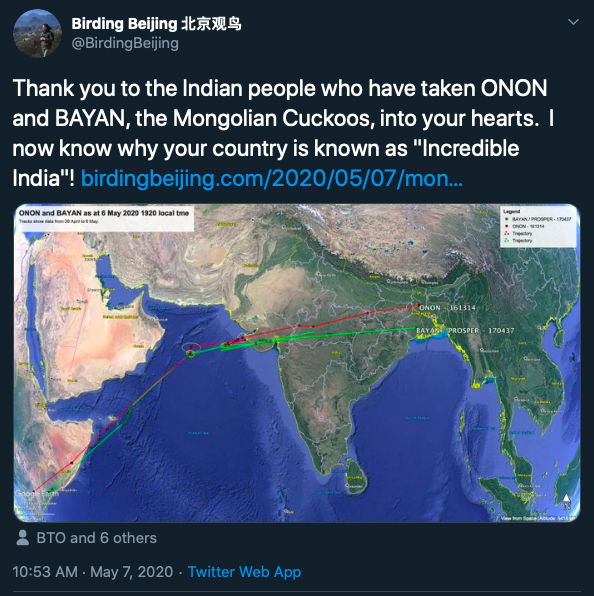 On Wednesday, May 6, 2020,  Onon was seen in Bangladesh after travelling from Madhya Pradesh and Bayan reached Gujarat's Bhavnagar. Both Cuckoos crossed the Arabian Sea to reach India as tracked by the scientists. In fact, their travel path can be followed by anybody at page Mongolia Cuckoo Project and by following @BirdingBeijing on Twitter.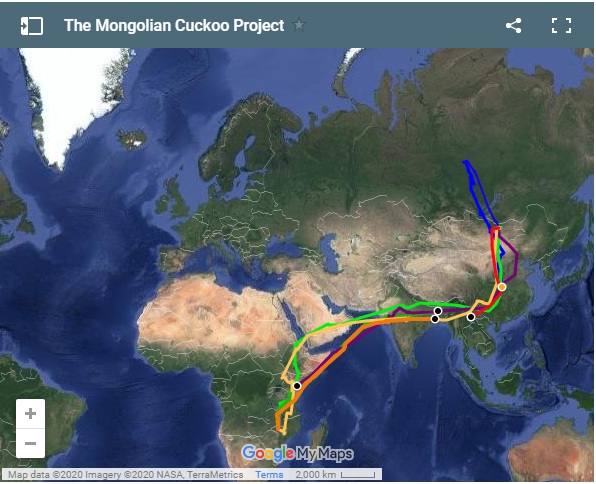 Anybody can track these birds and their travel routes on @terrytownshend, facilitated by a British environmentalist who found Beijing a good place for birdwatching ten years ago. He is managing the project and has set up a website to guide more people to explore hundreds of migrant birds.
Conclusion: As the information on the travel path of these birds is tracked scientifically and managed by experts, the claim in the Twitter message is true. Our rating for this story is True.